American Heart Association
BLS Classes Charlotte
Stress-free classes. Same day AHA Certifications.
AHA Basic Life Support (BLS) -
Provider Class
Full, in-person course
No precourse work - just register & show up on time!

For first time BLS students, BLS renewals, or students with expired BLS certifications

BLS training includes in-person instruction and skills practice/testings (compressions, airway, and choking relief for adult, child, and infant)

Receive your official AHA BLS certification at the end of class!

Includes newest, updated 2020 AHA Guidelines!
AHA Basic Life Support (BLS) -
Skills Only
Part 2 - Requires Completion of Online 2020 AHA BLS Heartcode
Upload 2020 AHA BLS Heartcode completion certificate during registration

Come in to complete skills check-off only

Available for anyone, but not recommended for first time students

Receive your official AHA BLS certification at the end of class!
The American Heart Association BLS classes are open to the public, but targeted for healthcare providers or students preparing to enter a medical field such as nurses, firefighters, EMT's, dental hygienist, respiratory therapists, physicians, dentists, medical assistants, students in any healthcare field, or any clinical setting. This course is the minimal job required certification by healthcare employers and students entering a medical field. The American Heart Association BLS classes cover cardiopulmonary resuscitation (CPR), how to operate an Automatic External Defibrillator (AED), and choking relief for adults, children, and infants. You'll receive your official AHA BLS certification at the end of your class and it is valid for a period of two (2) years.
About Our AHA BLS Classes:
At Hero CPR, all of our AHA classes are primarily focused on making sure you have all of the information you need to succeed and to be able to properly respond to a victim in cardiac arrest. We make sure every student has adequate time to practice and perfect their skills during class and leaves feeling 100% confident! We provide small classes with plenty of room for social distancing because your health & safety is our priority! We pride ourselves on quality and deliver efficient, informative, and fun classes. Register below for one of our AHA BLS classes today! If you have any questions about any of our classes, feel free to drop us an email at [email protected].
Looking for private or group American Heart Association BLS classes in Charlotte NC? Let us know! Hero CPR can come to you for personalized tailored courses that are relevant to your place of business. If interested in a private group training class or having one of our instructors come to your location, please use the contact form below to reach out to us for additional details, pricing, and availability. You can also send an email to [email protected] for inquiries or questions.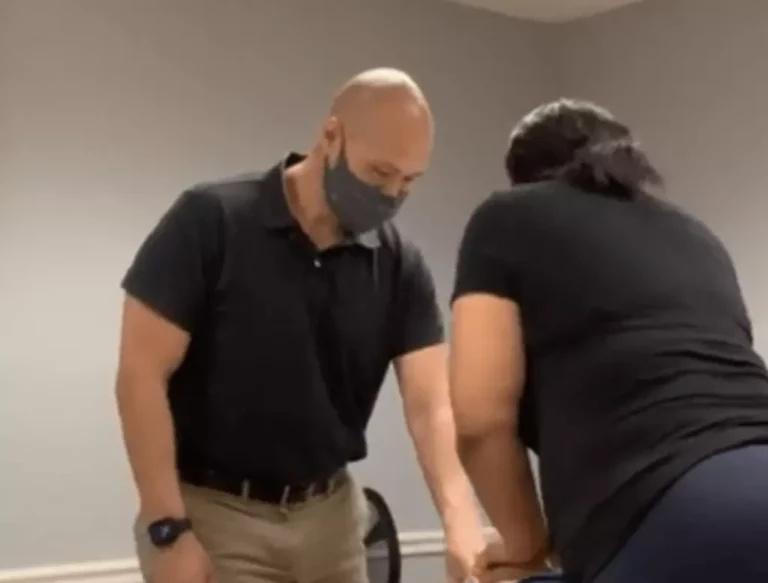 Need to combine one of our AHA BLS classes with an AHA ACLS or PALS class?

The most efficient way to renew your AHA certifications is to combine your classes! You can complete your BLS/ACLS or BLS/PALS classes on the same day! Register for one of our combo AHA BLS/ACLS or AHA BLS/PALS options!
Our office location for American Heart Association CPR Classes is located in Charlotte, NC and is convenient to Gastonia, Fort Mill, Matthews, Mint Hill, Pineville, Belmont, Huntersville, Davidson, Cornelius, Mooresville, Kannapolis, Ashburn, Cherryville, Shelby, & Concord.
The American Heart Association strongly promotes knowledge and proficiency in all AHA courses and has developed instructional materials for this purpose. Use of these materials in an educational course does not represent course sponsorship by the AHA. Any fees charged for such a course, except for a portion of fees needed for AHA course materials, do not represent income to the AHA.