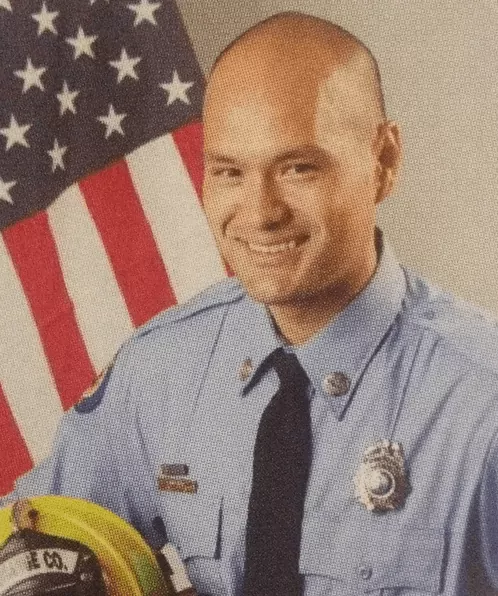 My name is Larry Rowe. I am the owner/lead instructor of Hero CPR. I began my career in emergency medical services back in 2000 as a Firefighter/EMT-Basic with Orange County Fire Rescue, Orlando, FL. In 2006, I completed EMT-Paramedic through Valencia state college's EMS program and earned my AS degree in Emergency Medical Services. After 13 years with the fire service, I decided to work as an in-hospital paramedic for one of the busiest emergency departments in the nation for Orlando Health. I was blessed to be one of the first paramedics in-hospital granted permission to be a part of the vascular access team (PICC team) and was a certified ultrasound IV technician for Orlando Health. 
In 2016, I moved to the beautiful mountains of Asheville, NC, where I continued my career as a clinical Paramedic for Mercy Urgentcare and an emergency room Paramedic at Advent Health Hendersonville. Shortly after, I decided to open my first school, Asheville Heart CPR, now Hero CPR, to help a growing need in the community for continuing medical education courses. In 2019 my family and I made a big move back to the city life of Charlotte, NC, to further expand Hero CPR and continue in my education opportunities as an assistant faculty instructor at Atrium Health's College of Health Sciences.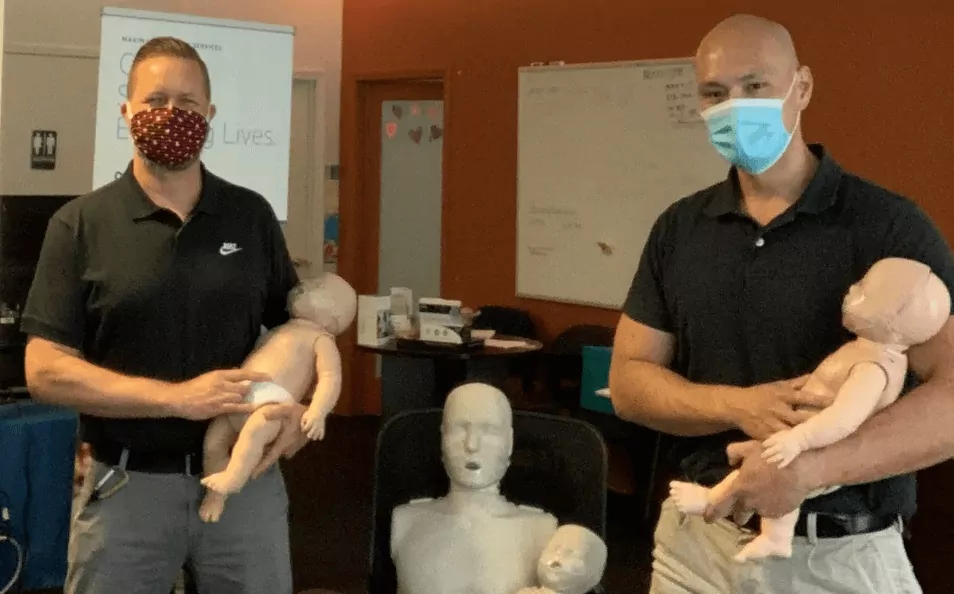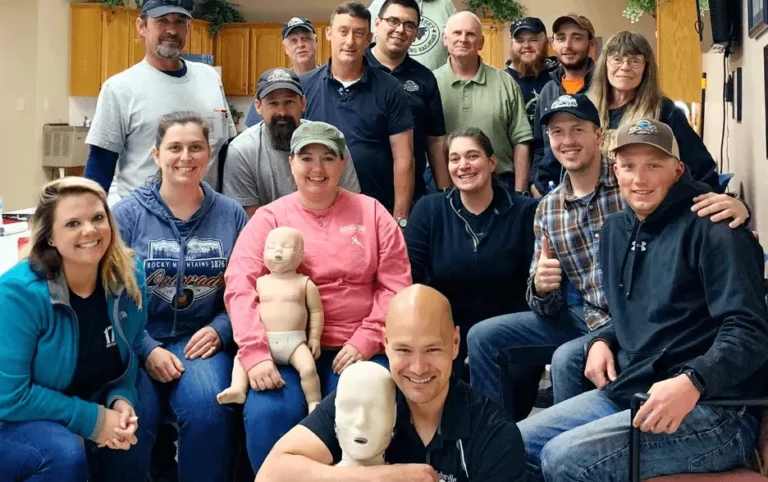 It is now 2021 and COVID-19 life has seen many changes, but one thing hasn't changed, and that is my passion to help teach the importance of early recognition to help save lives in this dynamic environment. When I am not teaching CPR, you can find me home-schooling my rambunctious son (like every other parent in the U.S right now), and discovering fun places to enjoy around Charlotte with my family.  My lifelong dream is to take my experiences and educate both medical providers and the community to which I am proud to serve.